Meet our Coaches
Coach John Dalmata | Owner & Director
John has been a student and lover of the game of soccer for over 30 years. With a desire to want to spread and teach the beautiful game he is excited to be bringing the Mighty Kicks program to the greater Capital Region of NY. Equipped with a proven curriculum and a great team of energetic and fun coaches, Mighty Kicks Capital Region hopes to develop the next generation of life long soccer players and fans.
John has spent his entire life playing the game of soccer in upstate New York, having played at the youth, club, Olympic Development, collegiate levels and lastly men's leagues. He has played soccer on three continents and spent three summers immersed in the game training and playing at the world renowned Tahuichi Way in Santa Cruz Bolivia. A graduate of Siena College with a degree in Marketing and Management, John brings extensive business knowledge and leadership skills to his new endeavor.
John has spent the past 4 years coaching his oldest daughter's rec league soccer team where his passion for coaching was ignited. John has been a lifelong resident of the Capital Region and is married to his wife and business partner Marissa. They have 5 beautiful young children (3 girls and 2 boys) ranging in ages 11 to 1 year.
Coach Paul Moore
Coach Paul has been an educator for nearly 25 years. Having taught in public and private schools, as well as not for profit organizations and summer camps, coach Paul has gained a wealth of knowledge and experience and truly loves the profession of educating children. Coach Paul taught P.E. and Health Education in the Albany City School District from 2005 - 2009 until he had children of his own and decided to focus his energy at home. While Paul focused his energy at home, he was still teaching, by coaching swimming lessons at the YMCA, and the Town of North Greenbush; where he taught children from the ages of 2 - 12.
Paul is married to Amie Moore, and they have two daughters. His family lives in Wynantskill and his daughters attend St Jude the Apostle School. Paul is also a youth minister for St Jude parish- enriching teens spiritually and preparing them for confirmation. Along with dedicating time to youth ministry, Paul enjoys being a classroom parent at St Jude, coaching CYO basketball, and participating in St Jude's music ministry. He is also a part of marital ministry, serves on the parish council, and chairs different parish and school events.

Outside of Mighty Kicks and St Jude youth ministry, Paul officiates different high school sports
year round, and can be found at Snyder's Lake in North Greenbush in the summer teaching
swimming and directing the Town Beach.
Paul is a graduate of the LaSalle Institute Troy, has an Associates in Physical Education from Hudson Valley
Community College, a Bachelors in Physical Education from SUNY Cortland, served in the
U.S. Air Force and obtained a
Masters in Health Education from SUNY Cortland

Coach Bryanna Swinson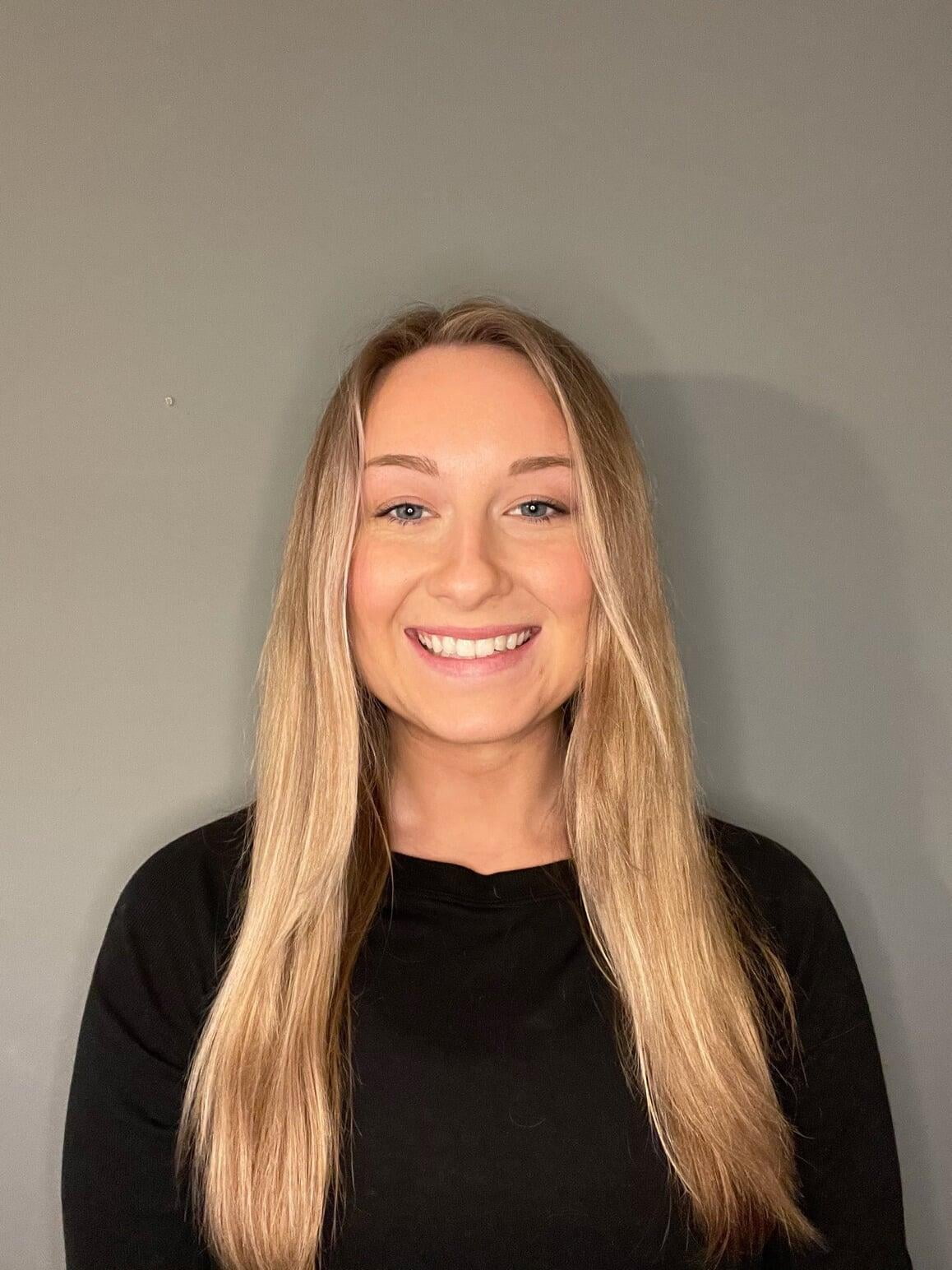 Coach Bryanna grew up in Averill Park and attended Averill Park High School. Bryanna started playing soccer at the age of five for APYSL and played travel soccer for nine years. Bryanna played soccer at the varsity level for five years and was a two year captain. Bryanna has coached at the recreational level, officiated at the recreational level, and assisted at clinics for APYSL . Bryanna has also helped coach a U8 co-ed travel team for Averill Park Soccer Club. Bryanna is currently attending Rensselaer Polytechnic Institute where she plays on the women's soccer team and is studying engineering. Soccer has been a huge part of her life for the past 15 years. She loves the game and really enjoys coaching! Bryanna can't wait to share her love for the game with our Mighty Kicks Families!

Coach Summer Ward
Summer Ward is a Communications major at the University of Massachusetts-Amherst. At twenty-two years old she has been able to work with several renowned companies such as the Mullins Arena owned by UMass Amherst and the Walt Disney Company. She has a passion for helping those around her and creating a positive environment for everyone she meets. Additionally, she has a love for soccer and everything that the sport provides for its players. From a young age, Summer has played soccer. It has taught her the power of teamwork, resilience and dedication. Summer can't wait to share her enthusiasm with all of our Might Kicks Players!